Experts at integrating 

with FileMaker 
Save time and increase the bottom line with a custom FileMaker integration.
If you have a FileMaker solution that's an integral part of your organisation, then integrating it with your online presence will enhance and extend the services that you offer your clients.
We have extensive experience integrating FileMaker with the web when bake- in features like WebDirect put limits on your vision.
Time and again we see massive efficiency and productivity gains by moving back office administration tasks client-side through the use of online portals.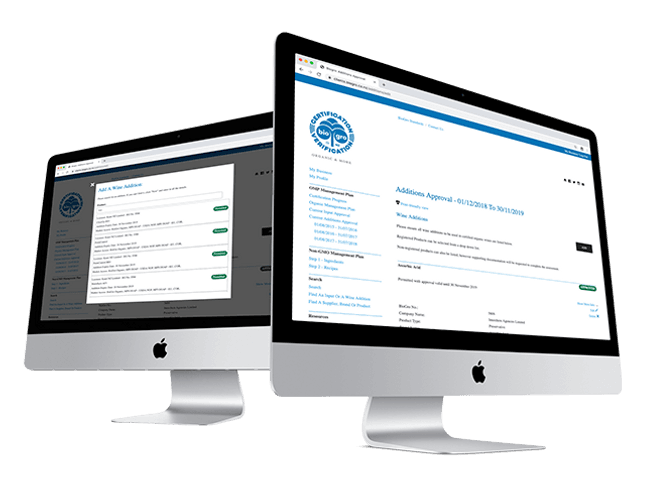 Faster and smarter
Automating process via integration reduces human error, reduces turn around times, and increases data accuracy.
Improved visability
Being able to access data quickly from anywhere, without wasting resources on data extrapolation from different sources, means you can make more informed data-driven decisions quickly and easily.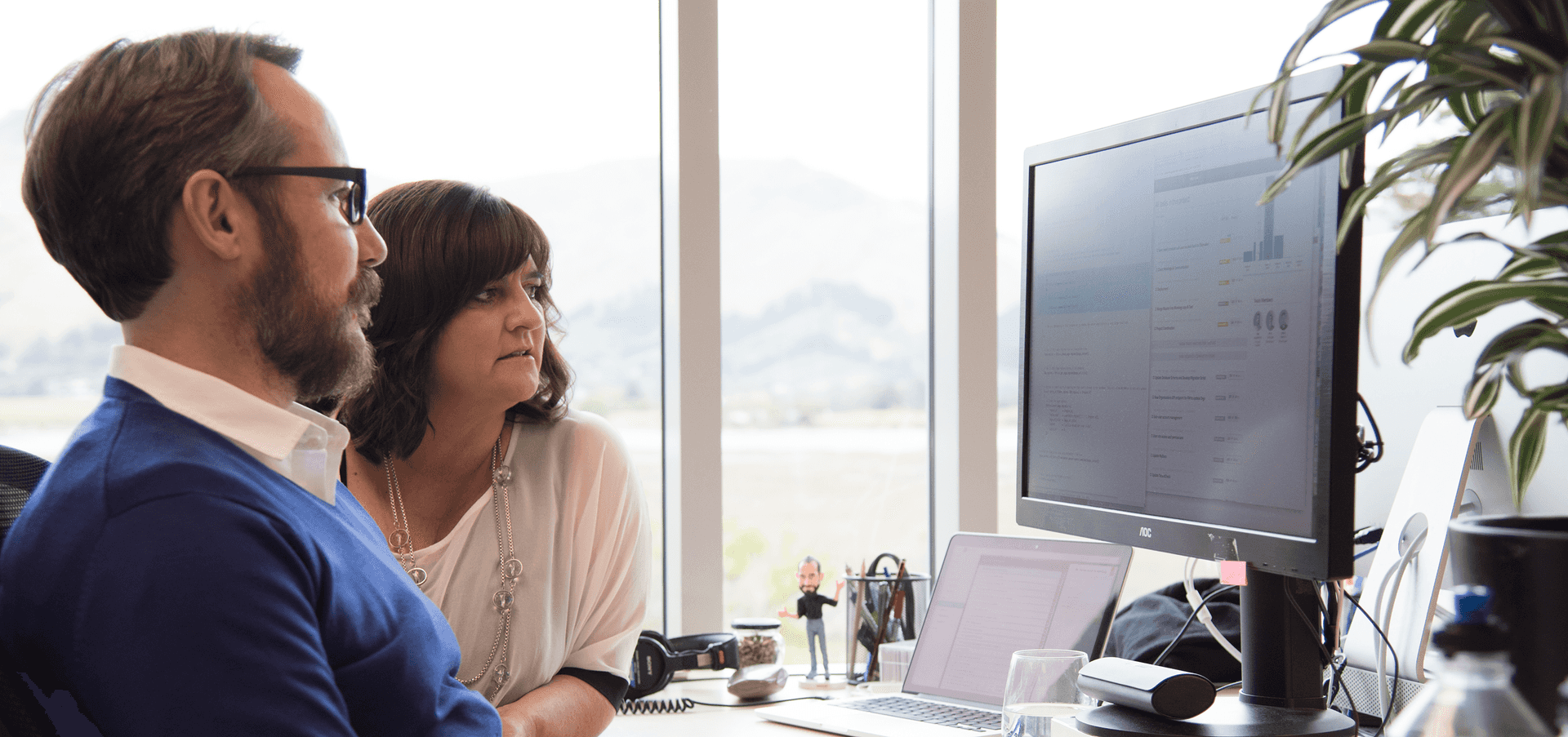 Custom D was formed out of Digital Fusion who have been developing bespoke FileMaker databases and web applications for over 20 years. Over the years the Digital Fusion web team grew from an 'extra service', to a team of world-class web developers. So in October 2014 we took the plunge and created Custom D, a specialist web development company.

So if you're looking into integrate your FileMaker database within your business ecosystem you're in the right place.